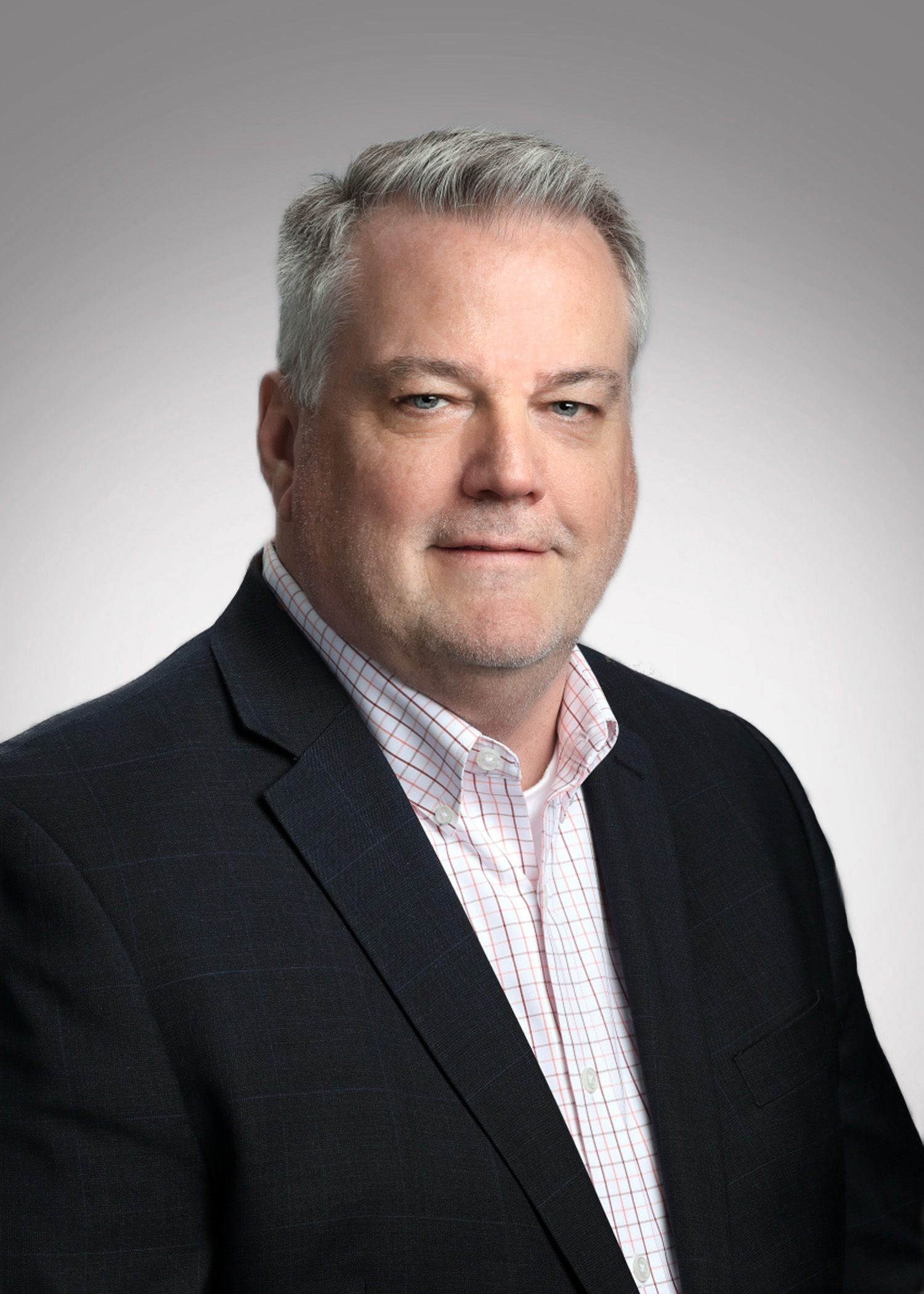 Mr. Carl Eby
Senior Director
Mr. Carl Eby, Senior Director of Bravura, has over 30 years of professional experience as a senior manager to include production, cyber security, information technology, and program management. Mr. Eby began his career in the U.S. Air Force as a software engineer, managing multiple projects for the Pacific Air Forces (PACAF) theater. Upon leaving active duty, he worked at the Air Force Air Mobility Battle Lab as the senior technical advisor at Fort Dix, NJ. His career continued as a senior program manager for Raytheon, where he was solely responsible for managing multiple radio production programs and related support efforts to include managing day-to-day operations, production, overhaul and repair, warranties, and development of new business. He served as senior program manager for DRS, providing satellite communications across the globe for all branches of the U.S. Military and Government. He currently serves as the senior director for Bravura, where he oversees operations, logistics, engineering, and IT/cyber in support of multiple customers for the U.S. Government.
Born in Indiana, Mr. Eby graduated from Trine University with a Bachelor of Science in Applied Business Management. He is currently working towards a Master of Science in Information Technology Management.
Using Leading Edge Technology
to Solve Problems that Matter to You.